I write for change. What about you?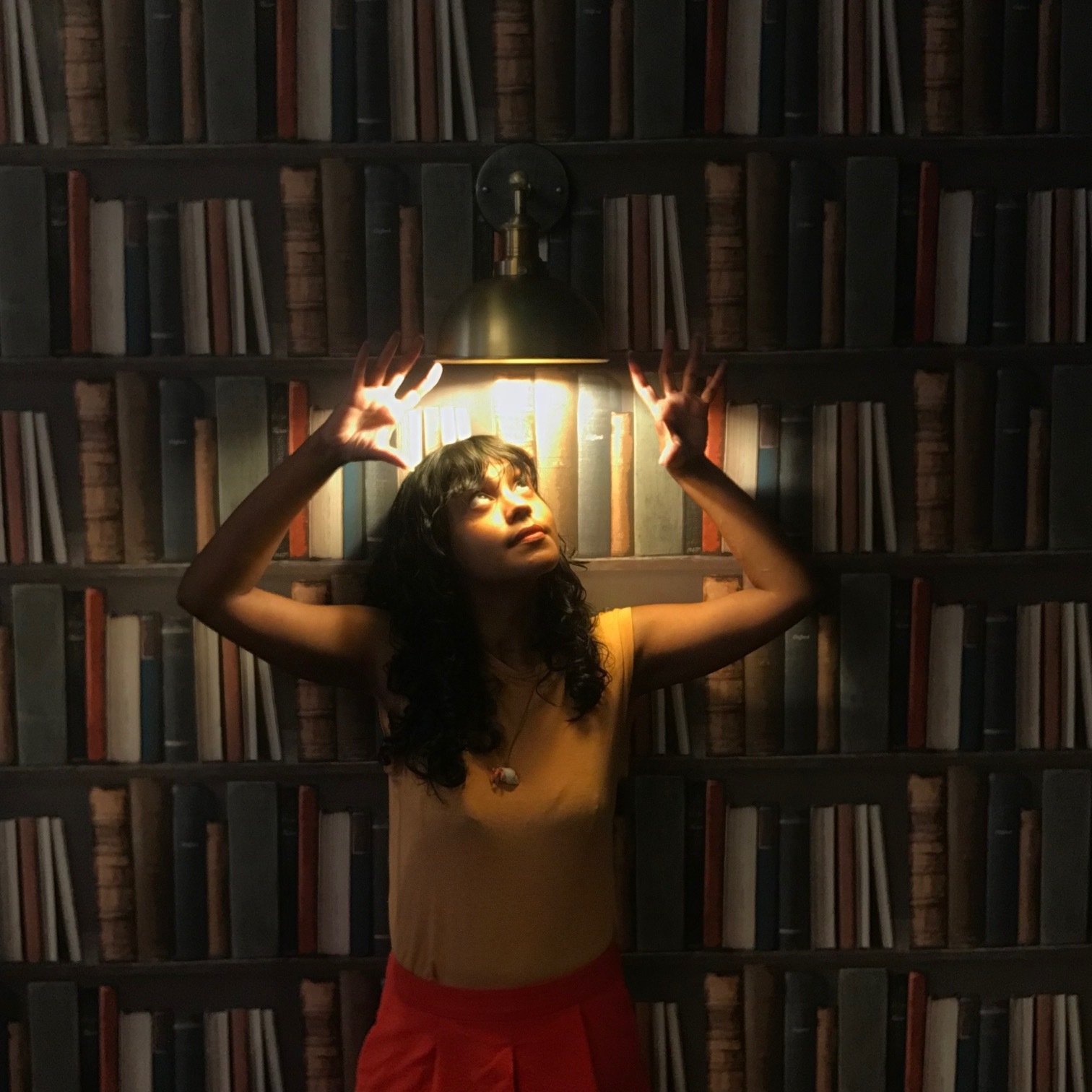 Eternally lost in words, if you've managed to read this kudos a) you have brilliant eyesight and b) come on, don't be greedy! Revel in this joy, for now.
I create words hoping for change, think of it as forced labour except it's done in the name of good!
No, seriously. My superpower is to write, not just write but make words connect with one another as well connect us together.
I am the Founder of The Invisible Labs; a community of chronically thrilled individuals transforming the health sector but you can read my blogs on a range of sites online.
Fellowship Councillor, The Royal Society for the Arts
Global Futr Lab, The British Council
WIRED Creative Hack Award, Condenast Japan
Digital Futures, Victoria & Albert Museum
Art+Technology Pilot Programme, Arts Council England